Welcome to Palladian Wealth Management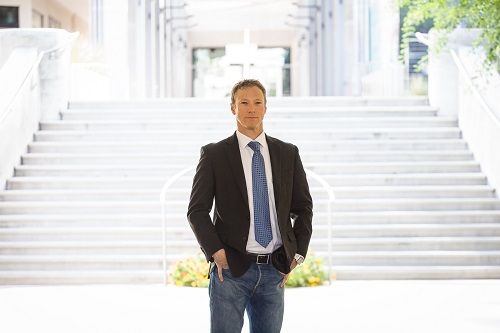 Thank you for your interest in Palladian Wealth Management. We are a relationship based firm that strives to accomplish your financial goals and objectives by putting your needs first. Every client situation has unique circumstances. Our wealth management process focuses on your complete financial well-being.
At PWM, your plan will integrate all aspects of your finances including your investment portfolio, tax strategy, while reflecting near and long term goals. Wealth management is about evolving needs, tax law revisions, increasing retirement income needs, and proper estate planning demand an approach that is current and adaptable to change.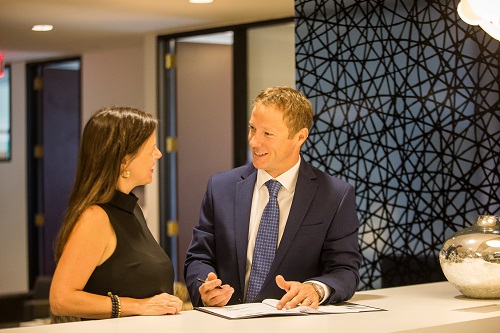 At Palladian Wealth Management, relationships are built based on transparency. As an independent financial advisor I have a fiduciary responsibility to the clients I serve. Being a CERTIFIED FINANCIAL PLANNER™ professional, my loyalty and ambition is focused on your success. Contact me to discuss your financial future…